Junior Pants
Warrior
Alpha LX 20 Pant
Adding to their popular Alpha LX protective line, Warrior hockey is releasing the Alpha LX 20 Junior Hockey Pants. With...
More Details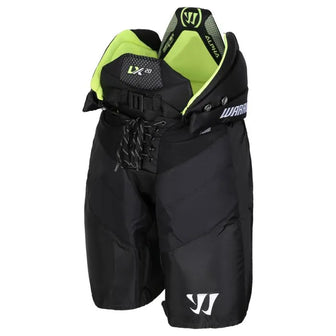 $1,350
Bauer
Supreme 2S Pro Pant
The AMP technology in the Supreme 2S Pro Pant translates into high quality protection. The belt inside the shell allows...
More Details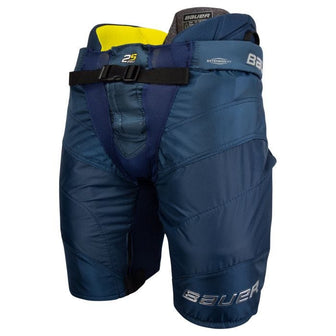 $1,200
Bauer
Supreme 2S Pant
Derived from our Nexus full volume fit, the Supreme 2S pant features IX Foam pod protection in the tail pad...
More Details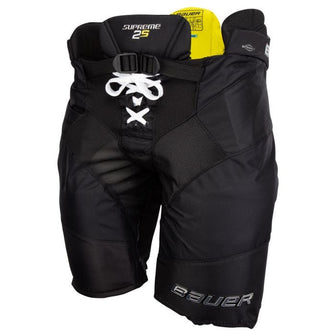 $900