Youth Skates
Bauer
Supreme M4 Skate
Constantly pushing innovation with their skates, Bauer Hockey has designed a new Supreme skate for 2022. Engineered for performance driven...
More Details
$1,435
Bauer
Vapor 3X Skate
New for 2021 Bauer Hockey is introducing the Bauer Vapor 3X Ice Hockey Skates! With key improvements made to nearly...
More Details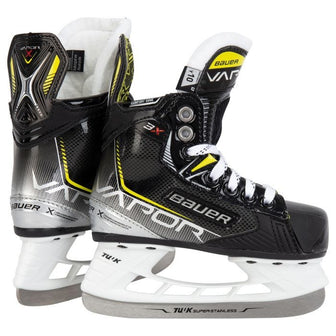 $1,335
Bauer
Supreme 3S Pro Skate
The Supreme 3S Pro Skate is offered in our new Performance Fit System and it's designed for the elite player....
More Details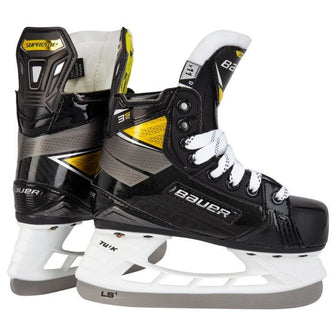 $1,285